One of the strongest Brazilian tech companies into business and public management software fields is Softplan. This week I had the pleasure of visiting this organization which is based in Florianópolis.
Softplan has almost 2 thousand employees and 3.500 clients. I heard that this year it will be the 30th anniversary of this empire leaded by 3 partners, Moacir Marafon, Ilson Stabile e Carlos Augusto de Matos.
Technology, entrepreneurship and innovation. It was possible to breath these points in every corner of the amazing building Softplan is located, in the north side of the Santa Catarina island.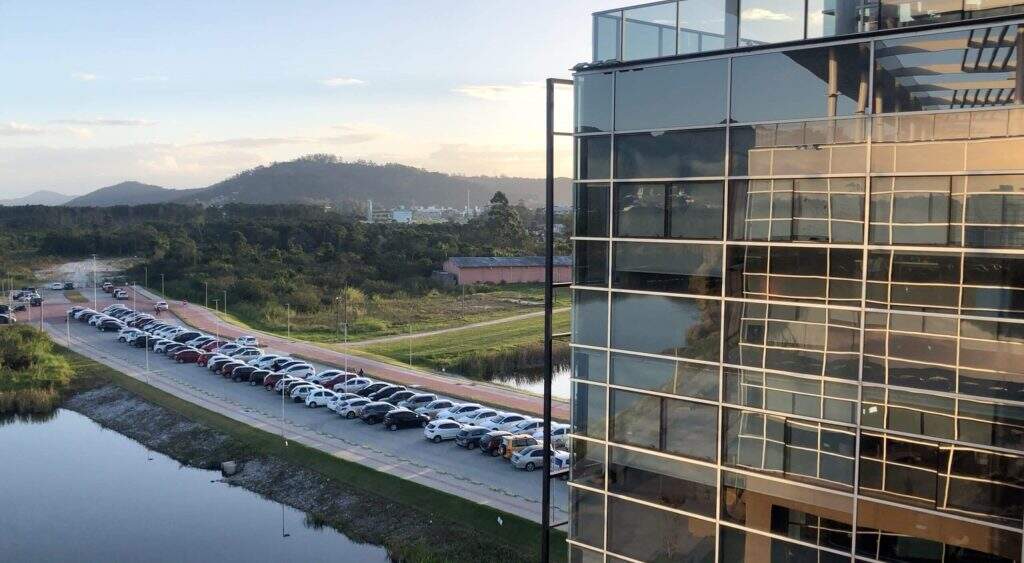 The company started its innovation era more than 10 years ago. Currently, it's common to find startups been accelerated from Softplan. That's why they have a special sector to manage that and make sure the business will fit their 4 major areas: Public Administration, Justice, Construction Industry and Health.
Hackatons, external tech programs and intern events are the way Softplan has built to improve its innovation process. There are several professionals focused daily on disruptive technologies in the company. Everything respecting startup methodologies and stages as Idea Validation, Product/Market Fit and Scalable Distribution.
Regarding startup methodologies I strongly recommend any entrepreneur to participate in a Startup Weekend. That's an event you can build a startup in 54 hours. It's organized by Techstars and you can find some edition close to you in this website.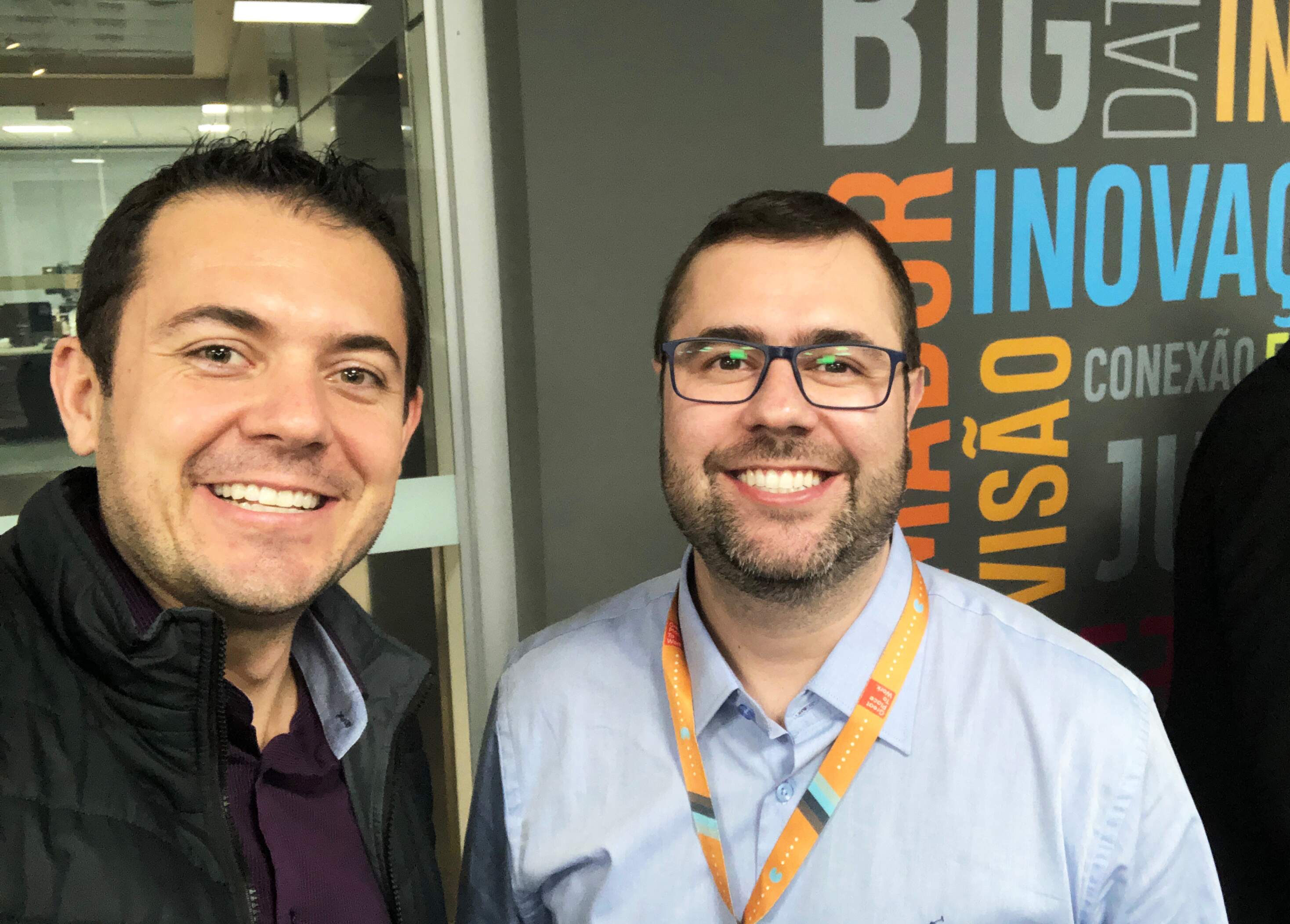 Inside Softplan building I had a nice surprise. I met Renato Ardigo, a great professional I have worked with couple months ago over my digital marketing agency, Imagina Digital. We have know each other from a Startup Weekend edition we attended in 2017. From there to now we have made some business partnerships together which was a great opportunity for my professional growth.
I've learned a lot from this visit that was organized by Aemflo Jovem, a group of young entrepreneurs I am engaged, since 2015. I am always into events like this because I really believe in the networking power.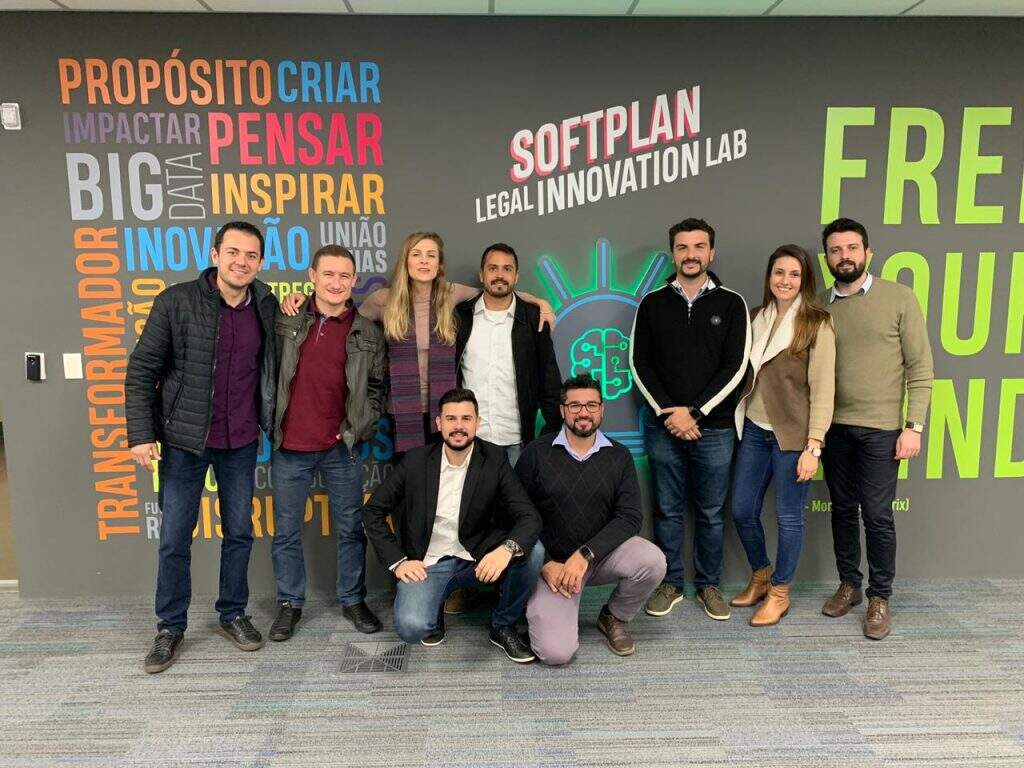 How about you? What kind of strategies do you have to improve your professional relationships?
Cheers!
Bruno Santiago – Digital Marketer